WELCOME TO SOUTHSTAR MARKETING
We create a tailor suit strategy to support each of our customer needs. We can be part of your team, act as marketing coach, or as a marketing outsource agency.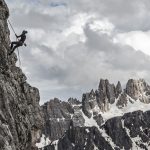 Partner with us to cover all your Digital Marketing needs. Increase sales and protect the reputation of your business. We build marketing projects to promote your business, products, and services in a multi-channel platform including social networks, search engines, and other media.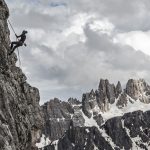 If you already have a marketing plan, you can trust us your media buying needs. We cover a broad ecosystem of social media, search engines, and offline options.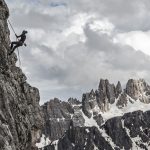 A good design must provide a good experience for customers and must be easy to use and find what customers need.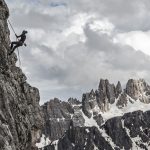 We offer customized solution for e-Commerce businesses that want to boost their sales or lunch new products. We can work as an outsource partner or as your coach and part of your team to create a suitable strategy for your company.
We are a young marketing company looking to add value to your business applying Smart Marketing Strategies that place your message and brand in front of an audience willing or needing a product/service you offer.
Responsibility, Commitment and Transparency
Our commitment to you is making sure your investment is optimized the best way as possible to reach maximum exposure to your target audience and ROI. As a customer, you will not be an "account" or a number in a spreadsheet; we aim to generate a business relationship with you, understand your business and your specific needs before developing a strategy. Your business growth is our top priority. We will call it a day if you are completely satisfied with our service and our actions have resulted in a tangible positive result. We focus on small and medium businesses and business professionals. We will be honored if you decide to work with us. We appreciate your time and hope to start a relationship with you soon.